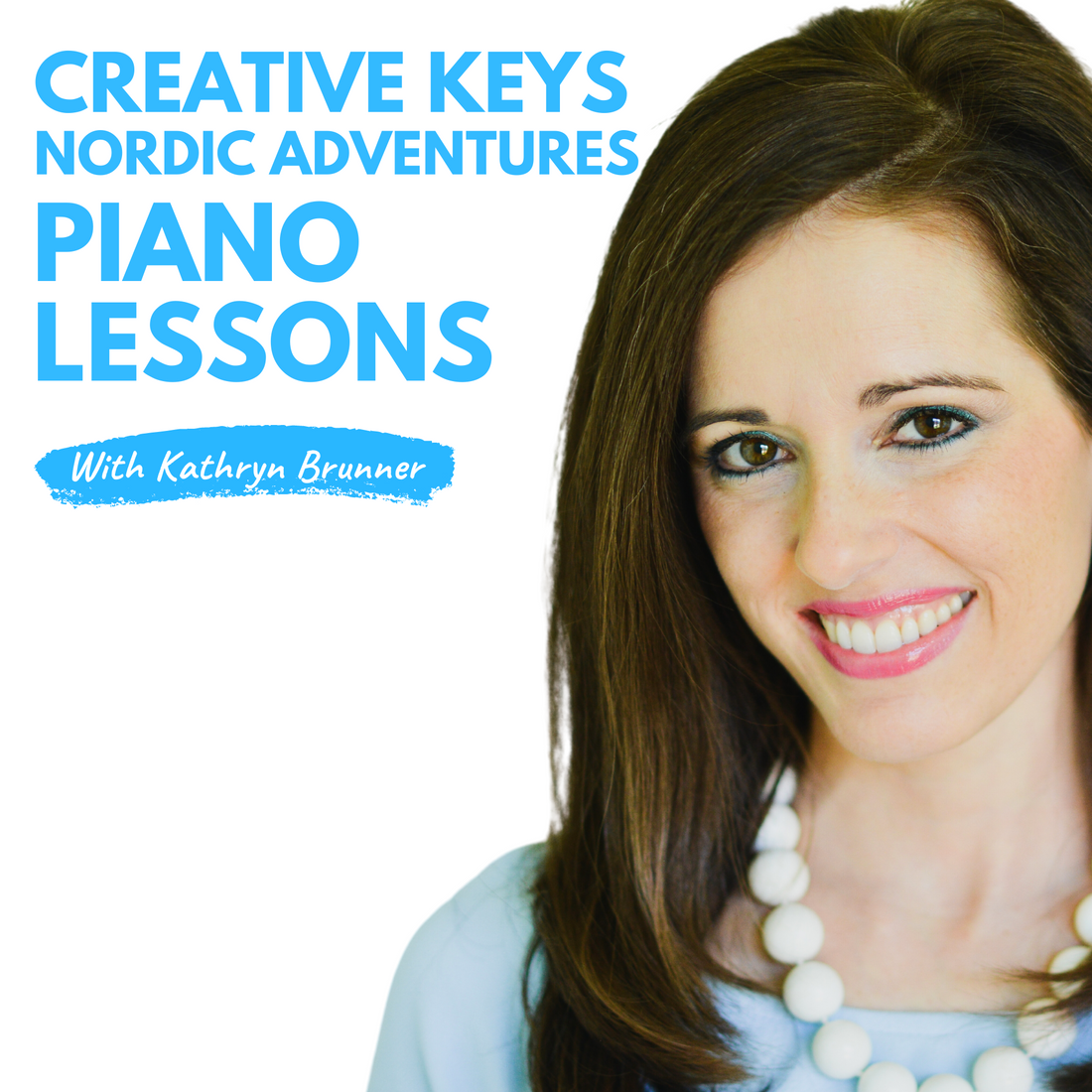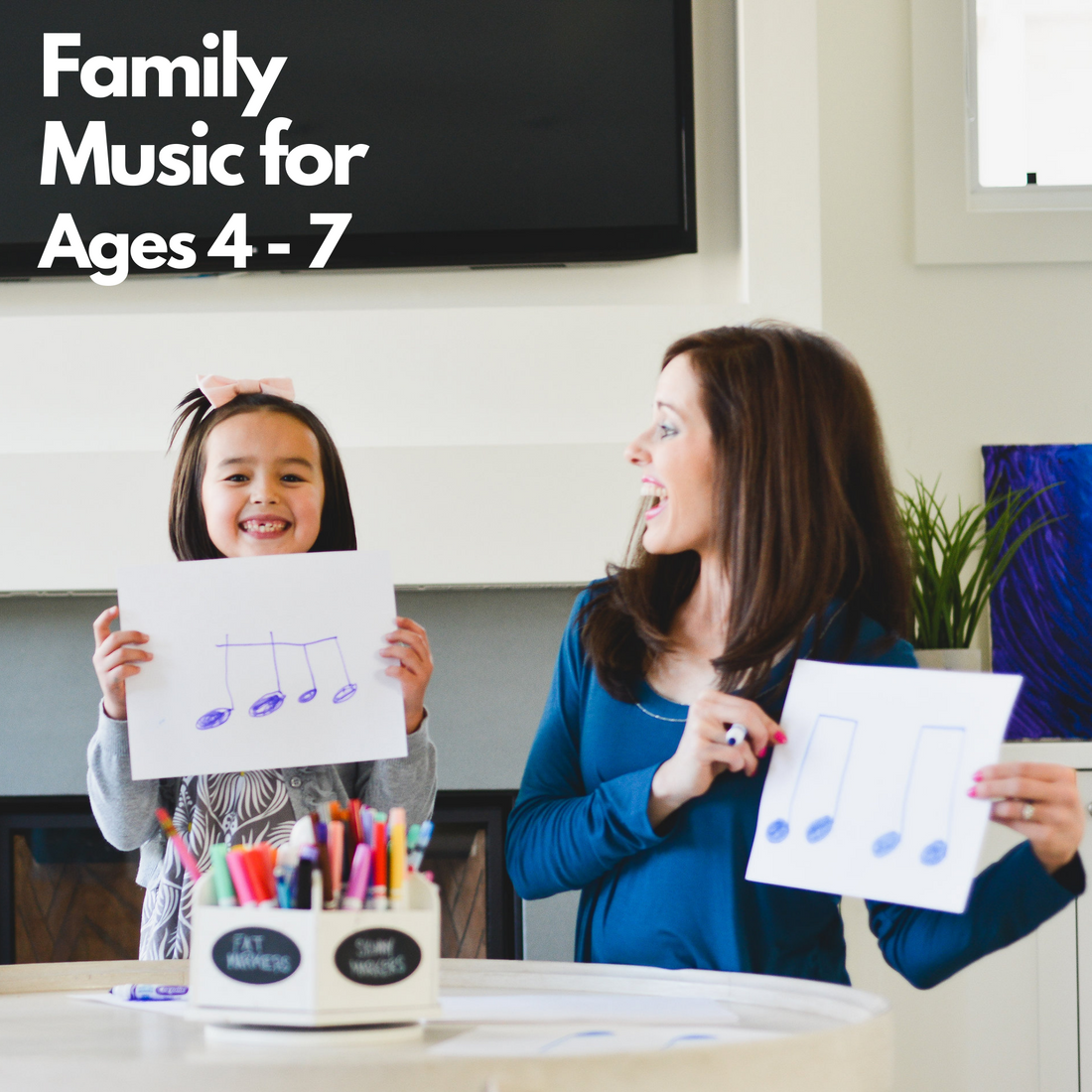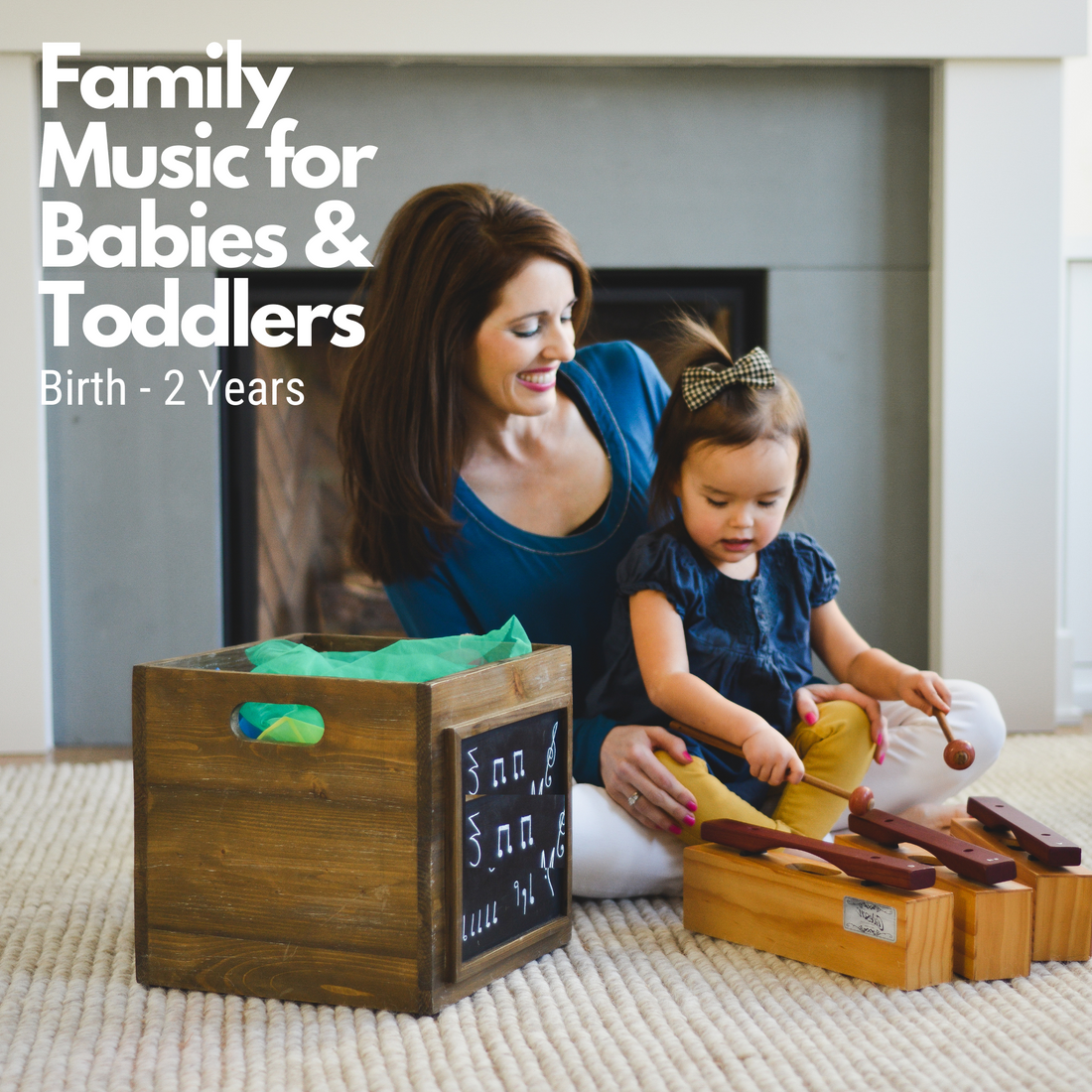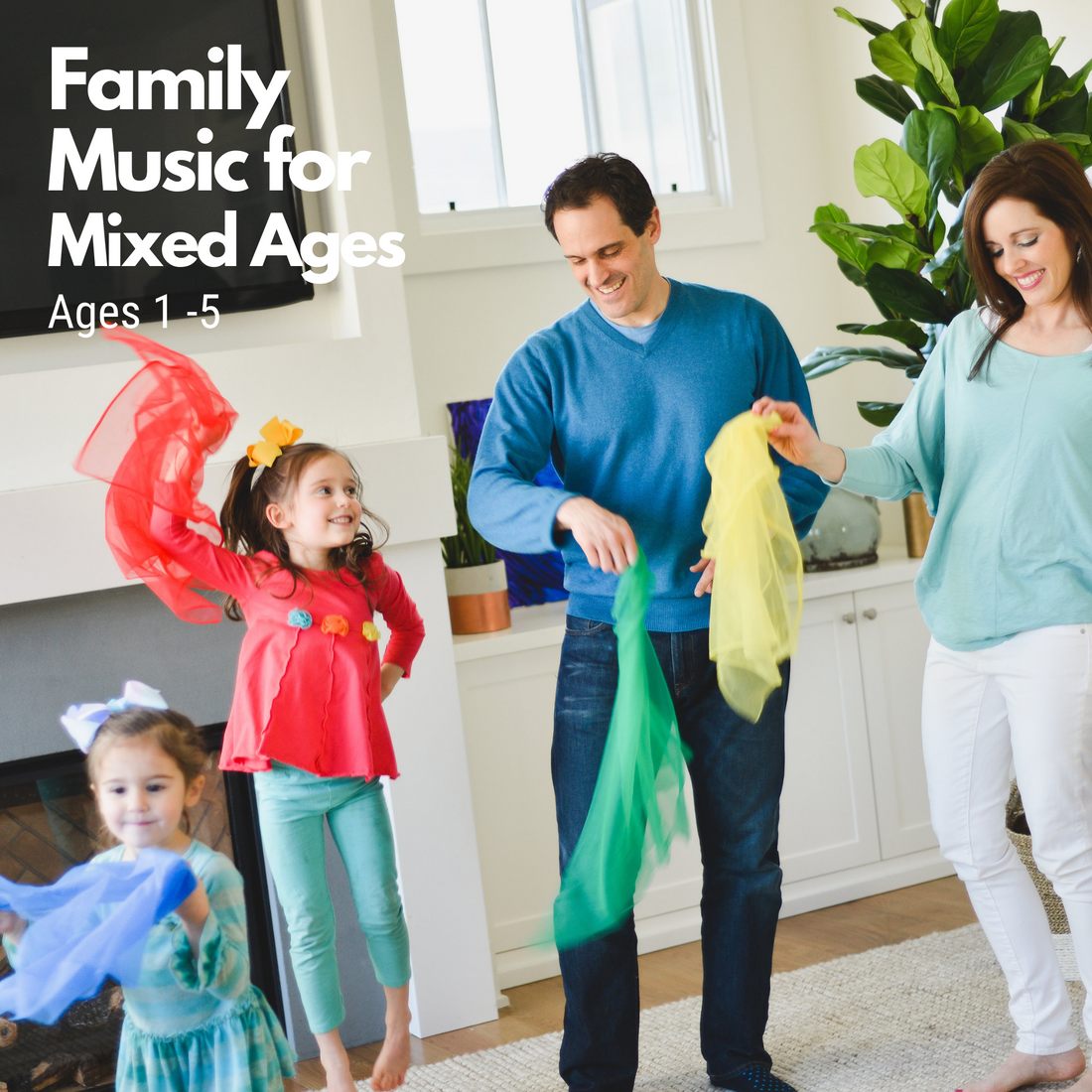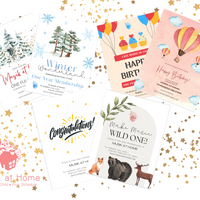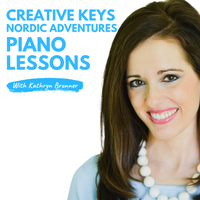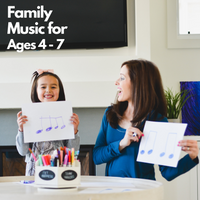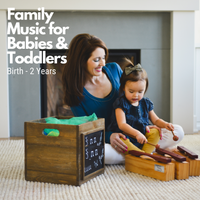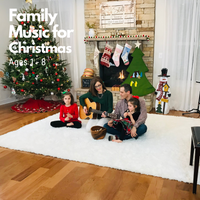 One Year Musik at Home Membership Gift Certificate
Give the gift of Music Education! Make it a brilliant celebration with a one year membership to Musik at Home. 

Musik at Home brings developmental music classes for infant to elementary age kids right to your home with easy access on the web, mobile app, Apple TV and Amazon Fire TV. No commute. No schedule -- simply capturing your child's musical potential when it's highest, birth to age 10, including beginning piano instruction. A Musik at Home membership is the most affordable music education foundation for your little ones all the way through the elementary years, including piano instruction! Music literacy will improve your children's academic performance, confidence, and relationships through full body & brain development. With early childhood and piano class series taught by founder Kathryn Brunner, a recording artist and music educator whose students have graced Carnegie Hall, you'll enjoy bonding with your child over music with unlimited access to more than 500 interactive musical activities including singing games, rhythm activities, and imaginative musical stories that engage minds in preparation for a lifetime of making meaningful music.
Upon purchasing this gift certificate, you will receive a PDF download with six gift cards designs to choose from for your recipient. Choose one to print and present to the budding musician. Your recipient may redeem the promo code at watch.mymusikathome.com. The gift card will expire 2/15/2024. 
Musik at Home classes and products give your child the chance to succeed in music!
Musik at Home Membership
High quality music education instruction is available in the Musik at Home Membership.