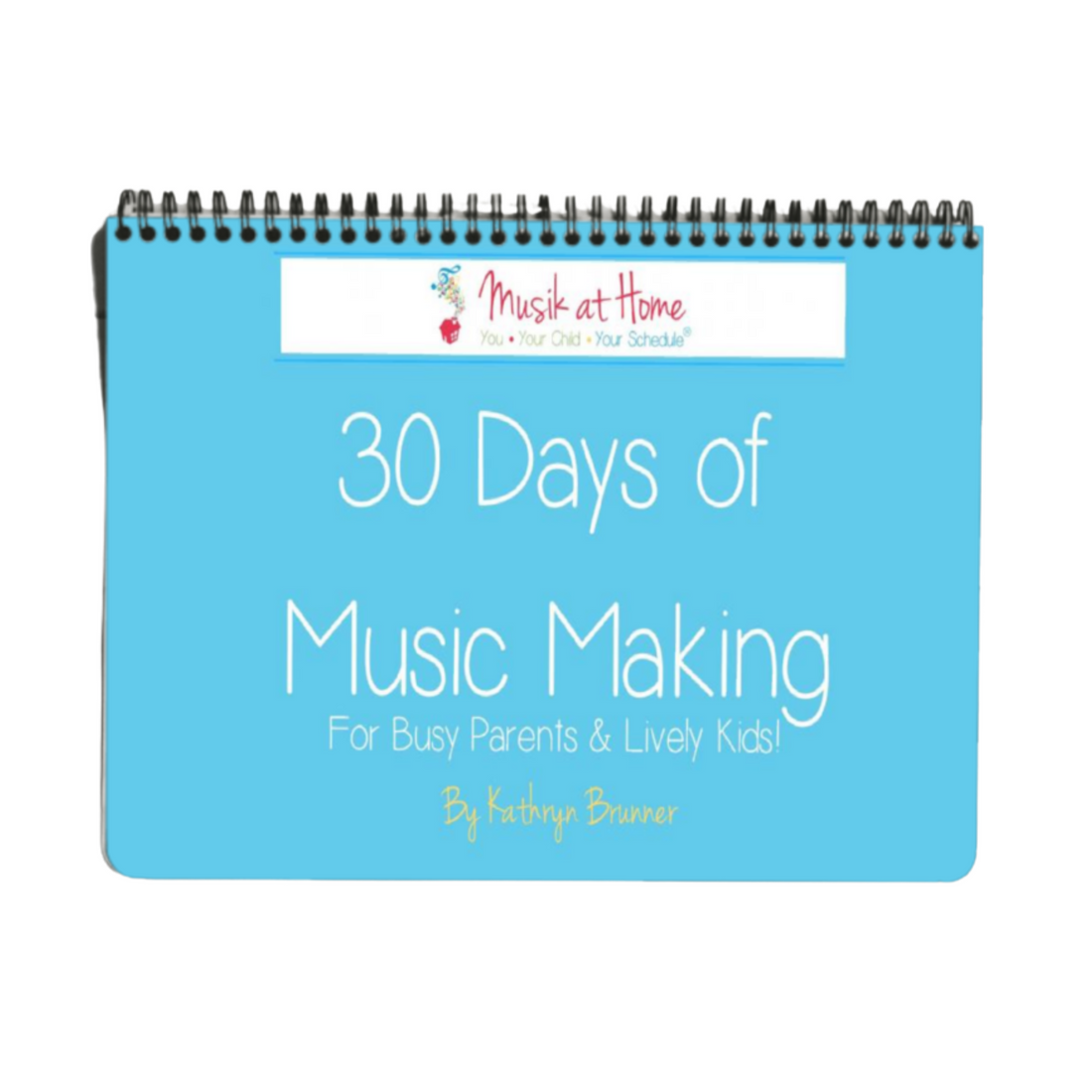 You don't have to be a musician to play musically with your child. Exposure to melody, rhythm, and creative movement open up a new world to children. With these structured musical activities, your child will experience the fun of musical play and receive the developmental benefits that come with it.

Musik at Home classes and products give your child the chance to succeed in music!
Musik at Home Membership
High quality music education instruction is available in the Musik at Home Membership.